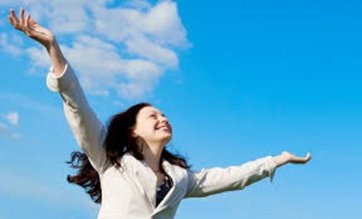 Life is challenging. For many, it is extremely difficult. For seemingly unknown reasons, some of us find ourselves dealing with unspeakable problems.

This is a simple invitation to attend a totally obligation-free seminar that will give you unmistakable Hope. You can attend just one or two sessions, if you like, or all three. Each will be different, but connected to the others. This seminar, or retreat, is being offered by a group of local people who care about those hurting around us; that's why it is offered free of charge, free of any type of obligation, period.
"The Desert, The Oasis and Beyond"
This Retreat, held in August 2017, was our best event so far, thanks to over 60 of you who attended! This is what you said about it:
"This is an awesome retreat."
"The retreat was anointed; the talks and witnesses were inspiring."
"After attending Thursday and Friday I decided to cancel my activity on Saturday so I could attend the third day of the Retreat, too."
We are planning a new Retreat for 2018, so feel free to bookmark this page.
Hope to see you there!
Feel free to email us: it does not commit you to attend.
Yes, we are connected with a Church; but this program is not "Churchy" - it is about people like you and me. The program features several compassionate speakers, all of whom have gone through or are going through unspeakable challenges, but who have discovered a beautiful and effective way to walk through them with a hope and peace they had not known possible. Each of them has found the way to live a joy-filled life in spite of their needs, in spite of their wounds -- a way so real and so true that we are sharing this with you on a volunteer basis, because we care. Come and hear their powerful, hope-filled stories. -- Because Life Can Change!